Cathy Sullivan Clark
President,
Sagamore Strategic Partners
Cathy Sullivan Clark is an accomplished health care executive and strategic advisor with over 30 years of experience working in the public and private health care sectors. She is adept at managing under uncertainty, known for her ability to facilitate diverse interest groups in search of common ground, and skilled in integrating multiple perspectives into cohesive strategies that can be implemented effectively to achieve meaningful and lasting results. Over the last three decades, Cathy has worked with health care organizations across the continuum of care providing assistance with strategic and service line planning, health care governance, financial planning, change management and program and project management. Prior to founding Sagamore Strategic Partners she served as Vice President at Jennings Ryan and Kolb and Director, Health Innovation at Noblis.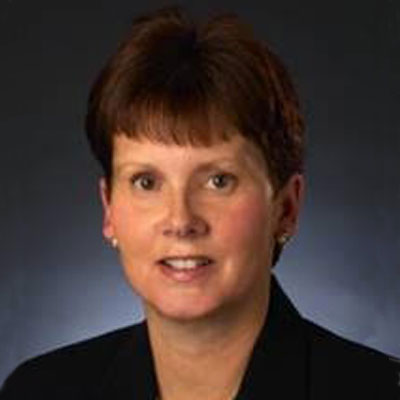 Education
MBA, Northwestern University, Kellogg School
BA, Mount Holyoke College
Discover how M. Jennings Consulting can better prepare you for the challenges of the future.