Jennifer L. Swartz
Senior Consultant/Editor
Jennifer Swartz has worked in the health care industry with Marian Jennings for over 20 years. Before joining M. Jennings Consulting as a Consultant, Ms. Swartz worked as a Consulting Associate at Jennings Ryan & Kolb. Between 2007 and 2010, Ms. Swartz worked as a medical editor supporting the Urology, Orthopaedics, and Pediatric Surgery services at Memorial Sloan Kettering (MSKCC) in New York City and helped administer the 13-member Prostate Cancer Clinical Trials Consortium, for which MSKCC is the coordinating center.
At M. Jennings Consulting, Ms. Swartz has participated in numerous strategic, governance, and other planning engagements for hospitals and health systems. She has developed survey instruments and interview protocols, and conducted telephone interviews with hundreds of clients, with constituents ranging from board members, administration, and physician leaders.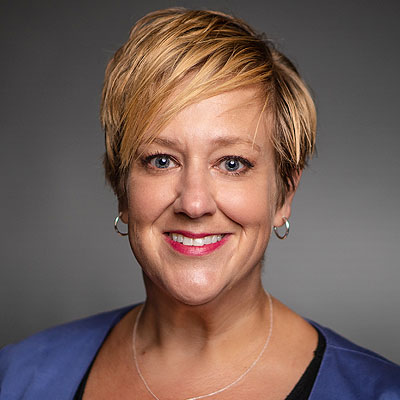 Education
BA, English Literature, James Madison University
Discover how M. Jennings Consulting can better prepare you for the challenges of the future.