Marian C. Jennings
President
Ms. Marian C. Jennings is the President of M. Jennings Consulting, Inc. Ms. Jennings has over 30 years of health care consulting experience and is a nationally recognized expert in strategic, financial and governance planning. She served as editor and co-author of Health Care Strategy for Uncertain Times, a book published by AHA Press/Jossey-Bass Publishers, which has a timeless message.
Ms. Jennings is a frequent national speaker and author (link to publications page) on the topics of strategy, governance restructuring and alignment, health system integration, physician development, health care reform, and finance. She speaks for The Governance Institute, the VHA, the American Hospital Association, the Catholic Health Association, the American Medical Association, the national Healthcare Financial Managers Association, and the American College of Healthcare Executives. She was a recipient of the AHA's Corning Award.
Prior to founding M. Jennings Consulting in 2004, she co-founded and served as President of Jennings Ryan & Kolb for 19 years. Ms. Jennings also served as a Senior Vice President of the Consulting Division of Amherst Associates Inc. and, before that, worked in the Ambulatory Care Division of the Massachusetts General Hospital.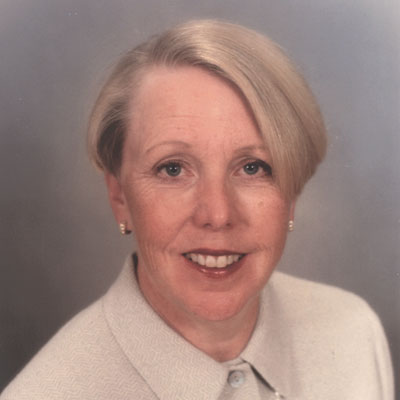 Discover how M. Jennings Consulting can better prepare you for the challenges of the future.