Susanna E. Krentz
President,
Krentz Consulting
Susanna Krentz has over 30 years' experience as a strategic advisor. As a recognized leader in strategy development for healthcare organizations, she has worked with numerous hospitals and healthcare systems across the country in the development of strategic plans, physician strategy, growth plans, and competitive strategy. She is an expert facilitator, able to work with diverse groups across a wide range of issues.
Before founding Krentz Consulting in 2009, Susie was Director of the private healthcare advisory practice at Noblis, a nonprofit science, technology, and strategy organization. Before that she spent 20 years with Jennings Ryan & Kolb, a national consulting firm providing strategic and financial planning assistance to healthcare providers.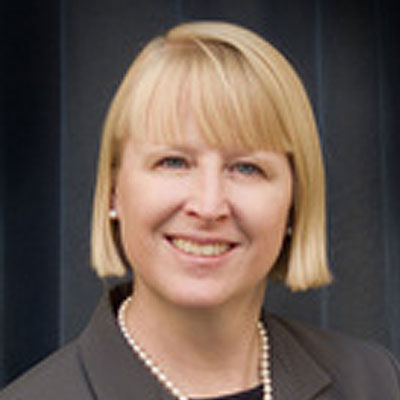 Education
MBA, University of Chicago
BA, Yale University
Associations
Past Board Member, Society for Healthcare Strategy & Market Development
Member, Healthcare Financial Management Assn.
Past Chair, Association of Yale Alumni
Discover how M. Jennings Consulting can better prepare you for the challenges of the future.